Boys & Girls Club of London
Welcome to our weekly charity and non-profit highlight. Each week we will be shining the spotlight on a different charity or non-profit, who, in our humble opinion, deserves some extra recognition for the work that they do.
This week we will be focusing on the Boys & Girls Club of London.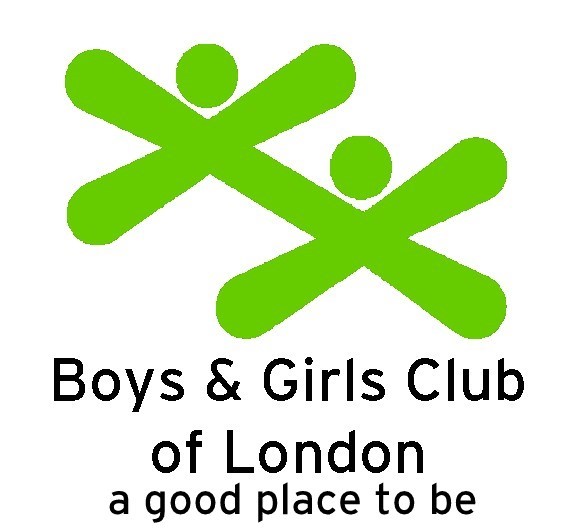 They are a non-profit family recreational facility that provides recreational activities for children and youth outside of school. During the school year, they offer free busing to the Club, as well as a nightly Supper Club that offers children and youth nutritious meals at a cost of just $2.
Their vision:
All members of the community discover and achieve their dreams to be healthy, successful, and active participants in society.
This vision is relevant and noble because according to the latest stats about childhood obesity and well-being, if our Canadian children are not more active, we will face an epidemic of obesity and related illnesses.
With more children choosing to stay inside and stay connected to their mobile devices, the cause for concern over our children's health is certainly quite high.
It is because of this fact that we think the Boys & Girls Club of London is more important than ever before.
Luckily, with full access to:
Two swimming pools;
Gymnasium;
Exciting new room called the "Imagination Play Room;
One ball room;
Homework help room;
Games room;
Craft room;
Activity clubs room; and,
Club house café;
there are plenty of options for children and youth to have loads of fun while being very active.
It's not just through the school year that children and youth benefit from the Boys & Girls Club of London's exemplary services, though. During the summer they offer programs such as an Afternoon Adventure, Day Camp, and Summer Swim Lessons.
The Club also offers a full range of features for senior citizens to get active, and boasts an 'extended family' of over 1,400 citizens 55 years old and up.
We are delighted to know there are organizations like the Boys & Girls Club of London that strive every day to promote health, friendship, and team play for youth and children.
To sign up as a member, a volunteer, or to donate, visit their website here.
Do you have an organization you think deserves some extra recognition? Let us know!