(Disclaimer: There are more adorable animal pictures at the bottom of this post)
Welcome to our weekly charity and non-profit highlight. Each week we will be shining the spotlight on a different charity or non-profit, who, in our humble opinion, deserves some extra recognition for the work that they do.
This week we will be barking up the Kitchener-Waterloo Humane Society's tree.
The KWHS is one of the largest humane society's in Ontario and they have the space to care for over 62 dogs, 165 cats, and an assortment of birds, reptiles and small mammals.  I don't know about you, but that sounds like somewhere I wish I could live.
And, thankfully, there is a lot of life there. They have been saving lives since 1927.  One of the amazing facts of the KWHS is that they do not receive any government funding, yet they manage to do so much for their community.
It is said that the mark of an advanced civilization is one that protects its animals, and that is exactly what they do. Their programs are amazing. When I was a support worker, I used to take the individuals I supported through tours of the KWHS building. The staff were as friendly and warm as the animals.
They are currently heading up "The 1000 challenge," which seeks to engage 1,000 Waterloo Region residents to sign on to donate a minimum of $10 per month. they are also actively recruiting many volunteers for varying positions.
Do you like soft, cuddly animals? Do you want to spend your spare time being surrounded by adorableness and pure love? Yes, of course you do. Sign up here.
Still not convinced to volunteer? You would get to meet Phil!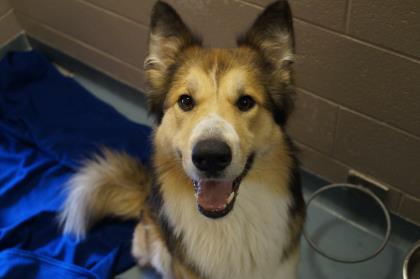 Whitney wonders why you haven't signed up to volunteer?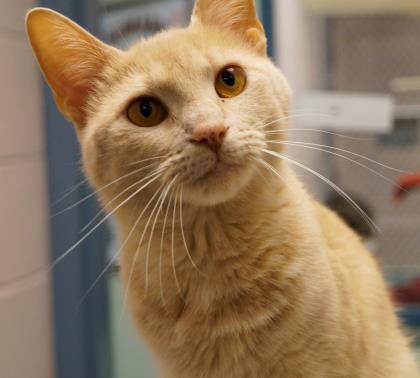 One last attempt, from J.J. Johnston: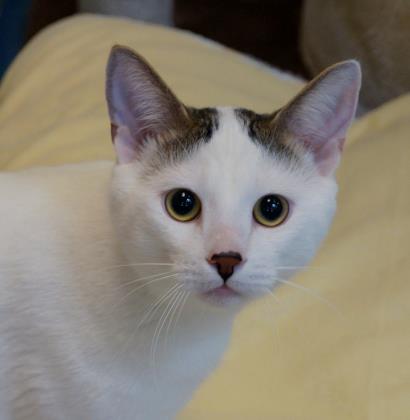 Thanks for taking the time to learn about the KWHS, an excellent example of what can be done when people put their passion into their work. To learn more, check out their website right here.