Gratitude is the most powerful thing in the world. It's said that it's not happy people who are thankful but rather it's thankful people who are happy.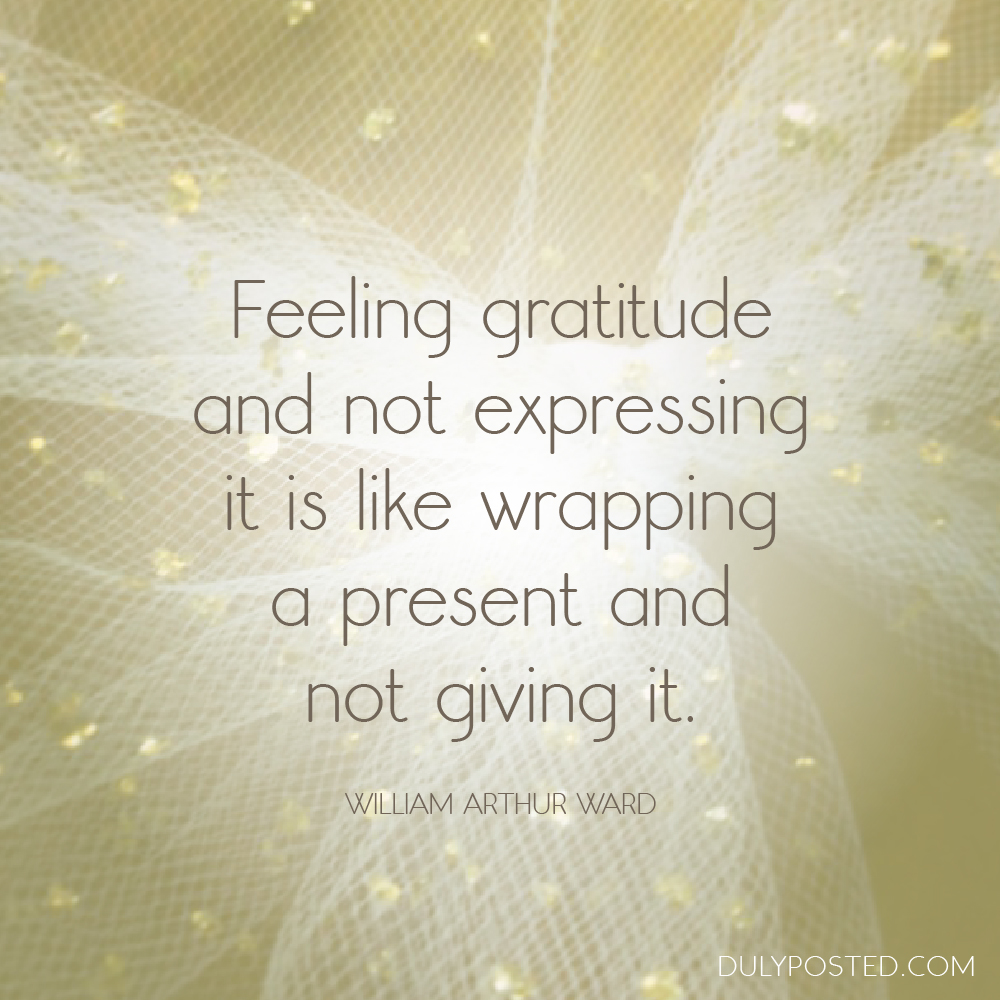 Yet, recent studies have painted society as losing its civility, especially in the workplace. It seems that some people have confused niceties with inefficiencies and compliments with ulterior motives. And in our nonprofit space, this will not do.
Let's put the gratitude back into our attitude. Volunteer appreciation should be the most important mandate we have. If it isn't, there's no time like the present for a nice change of pace.
Want to make sure your volunteers know you're grateful for their service? Follow these suggestions and you're sure to make them feel like the sun shines just for them!
… To continue reading our latest contribution to Volunteer Match, please click here.
Share via social media:
8 Creative Ways to Show Volunteer Appreciation by @CharityRepublic on @VolunteerMatch ow.ly/Vk7JW