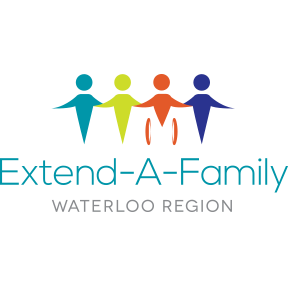 Welcome to our weekly charity and non-profit highlight. Each week we will be shining the spotlight on a different charity or non-profit, who, in our humble opinion, deserves some extra recognition for the work that they do.
This week we will be letting Extend-A-Family Waterloo Region steal the show.
Founded in 1980, Extend-A-Family Waterloo Region is a non-profit organization that exists to support people who have a developmental or physical disability to participate in community in their own way. Extend-A-Family's approach is to work with the person that they serve by getting to know them and learning about each persons' dreams, needs, abilities, hopes, and contributions.
Their Mission Statement:
Building Community, Choosing Dignity, Nurturing Belonging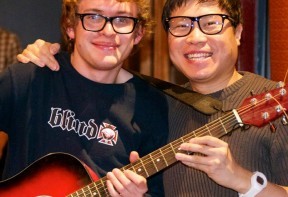 EAF Waterloo Region truly lives up to their mission statement.  In every situation where they provide their service they want to make sure that all of their values are represented.  They want all people to feel welcome in the community, and also bring the community together in a way that supports the individual.  They Wanting to make sure that people feel like they belong and are an important part of society is what sets EAF Waterloo Region as a true beacon of community engagement and inclusion.
They currently serve over 1,500 people in the community. Extend-A-Family has several programs:
There are numerous ways to get involved with Extend-A-Family Waterloo Region. You can make a donation, you can volunteer, and you can  become a Direct Support Person or Respite provider. As a Direct Support Person or Respite Provider you will be thoughtfully matched with families or an individual who has a disability. To get involved in this you can sign up as an individual or as a family.
Respite Link: http://visit.eafwr.on.ca/respite/
Direct Support Person Link: http://visit.eafwr.on.ca/personalsupport/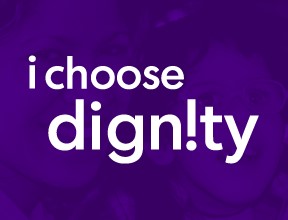 You can also support Extend-A-Family at the many events they host in the community, such as their annual ball hockey tournament.  Check out more on their event calendar and get involved today!
It is quite amazing to see the great work of Extend-A-Family Waterloo Region. Our entire community benefits by having EAF in the Waterloo Region to help people who live with a disability.
If there is an organization that you think deserves some recognition, let us know!